Premium, Long-Form Journalism

Independent, No Advertising!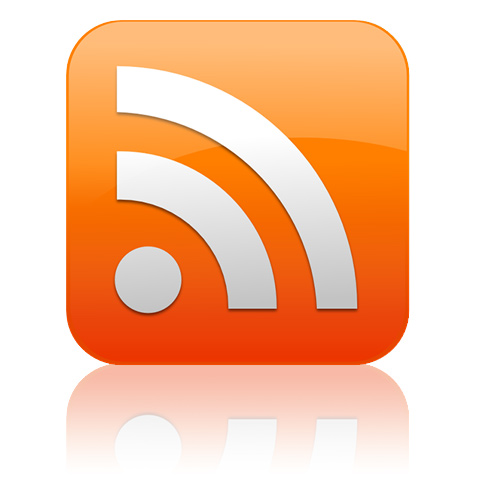 RSS Feed
RSS (Rich Site Summary) is a format for delivering regularly changing web content. Online publishers push their content as an RSS Feed to whoever wants it.
As a tool for regular and interested web users. RSS allows easy retrieval of the latest content, ie. teasers from our site.