Premium, Long-Form Journalism

Independent, No Advertising!
Please support independent, ad-free journalism
• 3 stories for $1.20 • 13 stories for $5.20 + 1 bonus story • 25 stories for $10 + 3 bonus stories
Become a Reader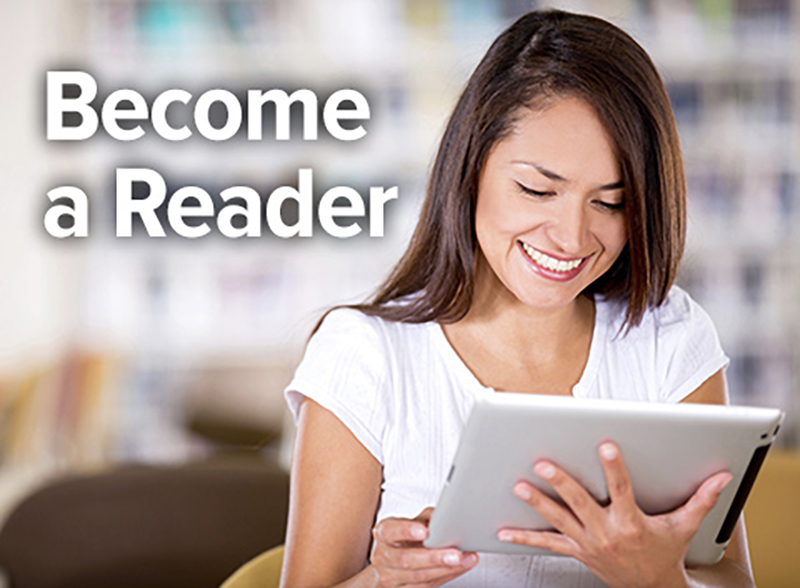 To buy this story, you must first Become A Reader. To register as a reader, click on the button below.
If you're already registered as a reader, click on the Reader Login button below.